AudioTheory Guitars 1.3.0


Power and Barre Chord Update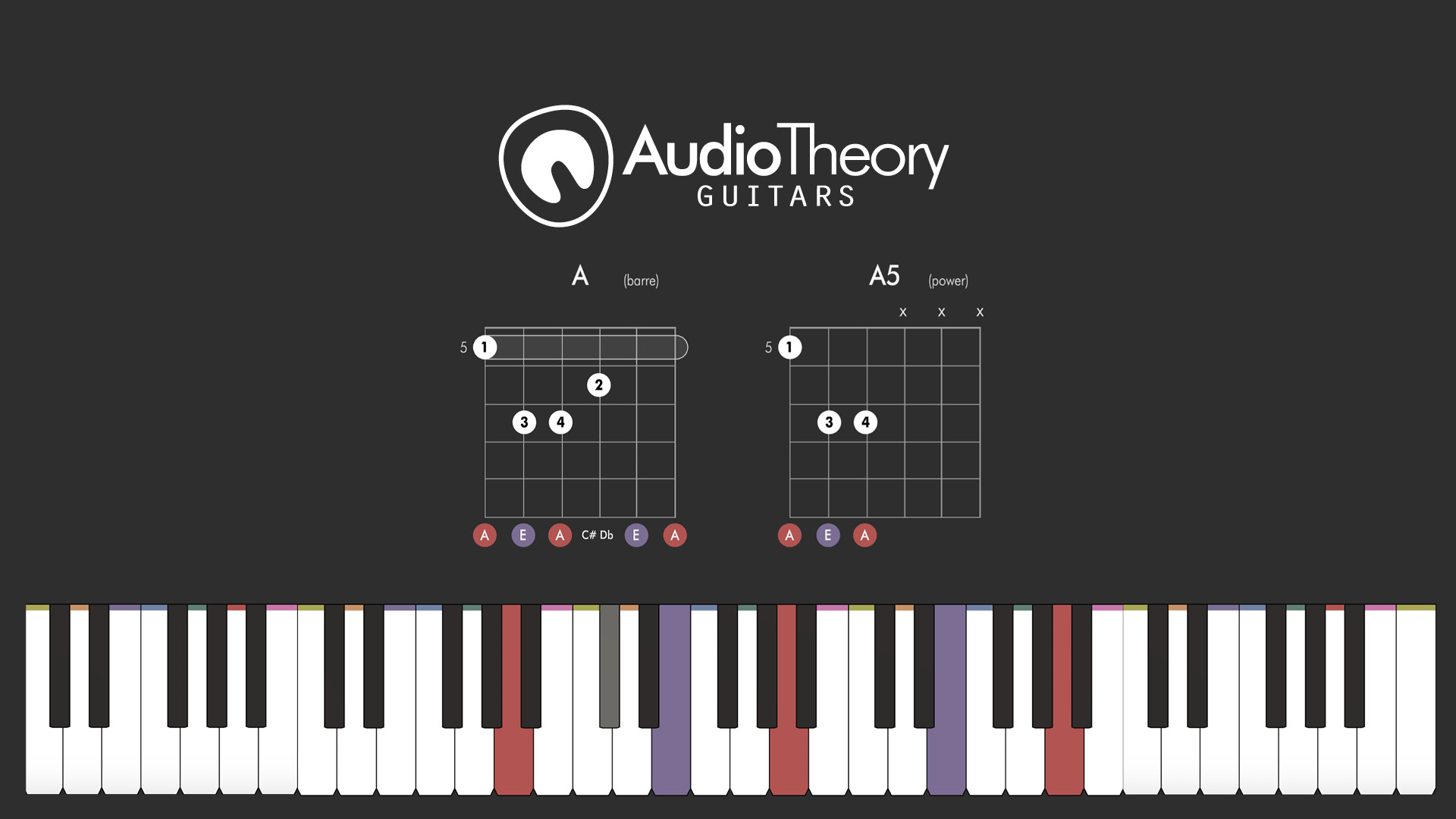 AudioTheory Guitars version 1.3.0 brings barre and power chords to the available chord selection.
This means two new chord sheets, which can be accessed through the quick select popup (cog icon under each chord) or the slide-out menu introduced in
the last update
.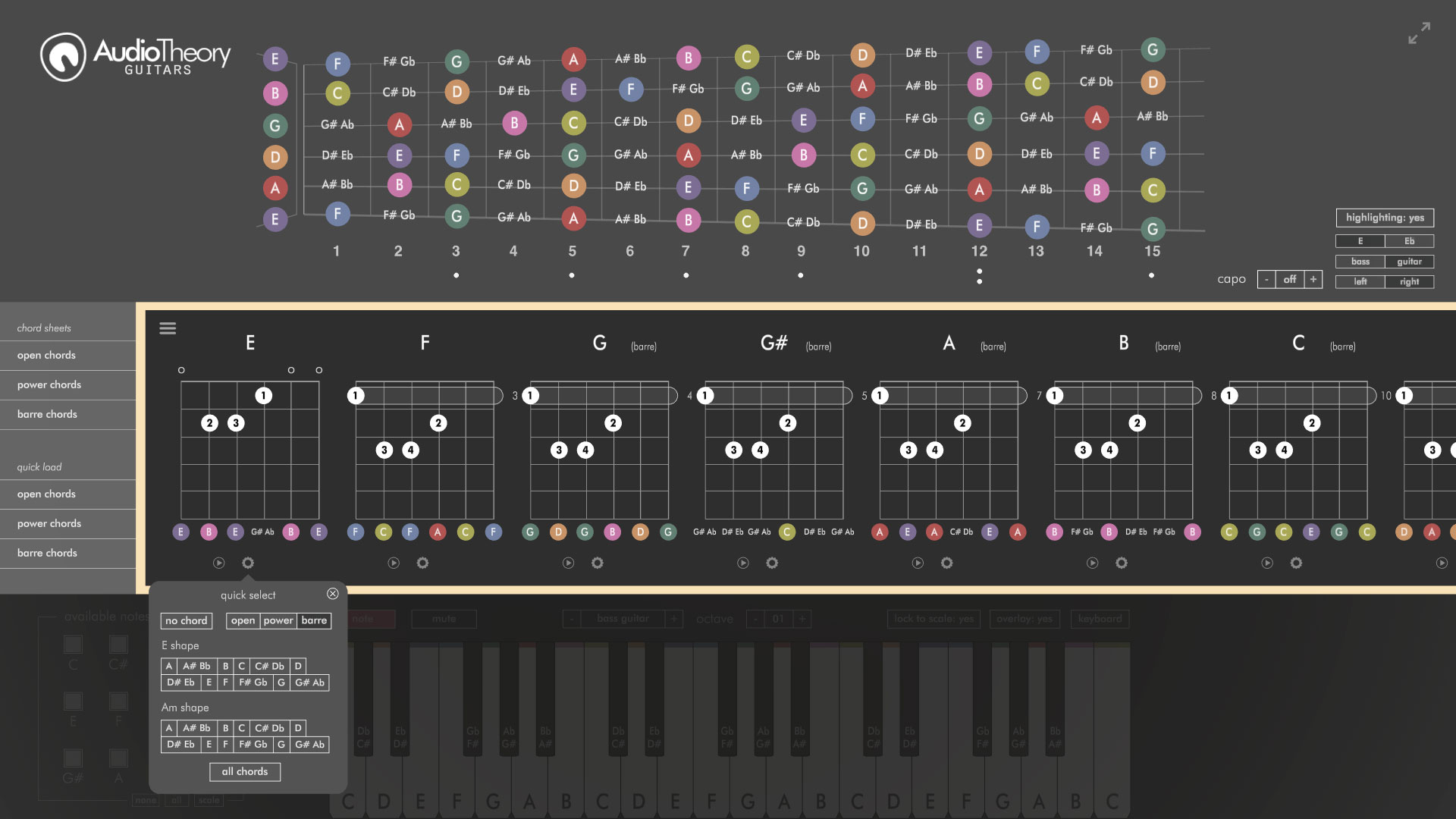 With the introduction of barre and power chords, there are now chords that don't start at position zero. These wouldn't be viewed in relative terms when using a capo, and if you're using them they won't scale. So everything that starts at zero scales, everything else does not. This keeps everything intuitive when using a mix of open and barre or power chords with a capo.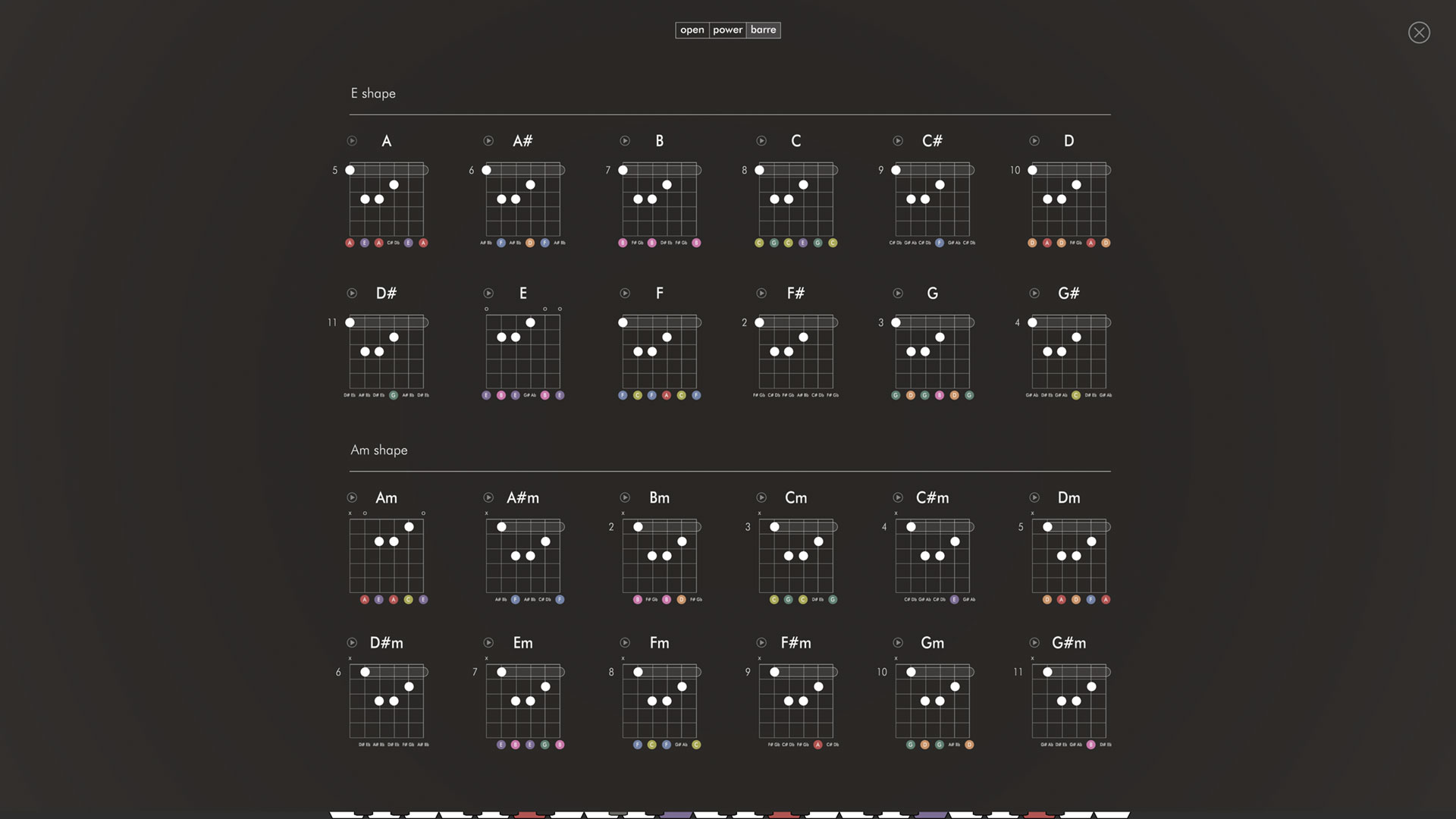 All updates are free for owners of AudioTheory Guitars. If you purchased directly then you can download the latest version from your Gumroad account. For Steam users, new updates can be downloaded through the Steam client.

For new customers, you will be purchasing and downloading the latest version.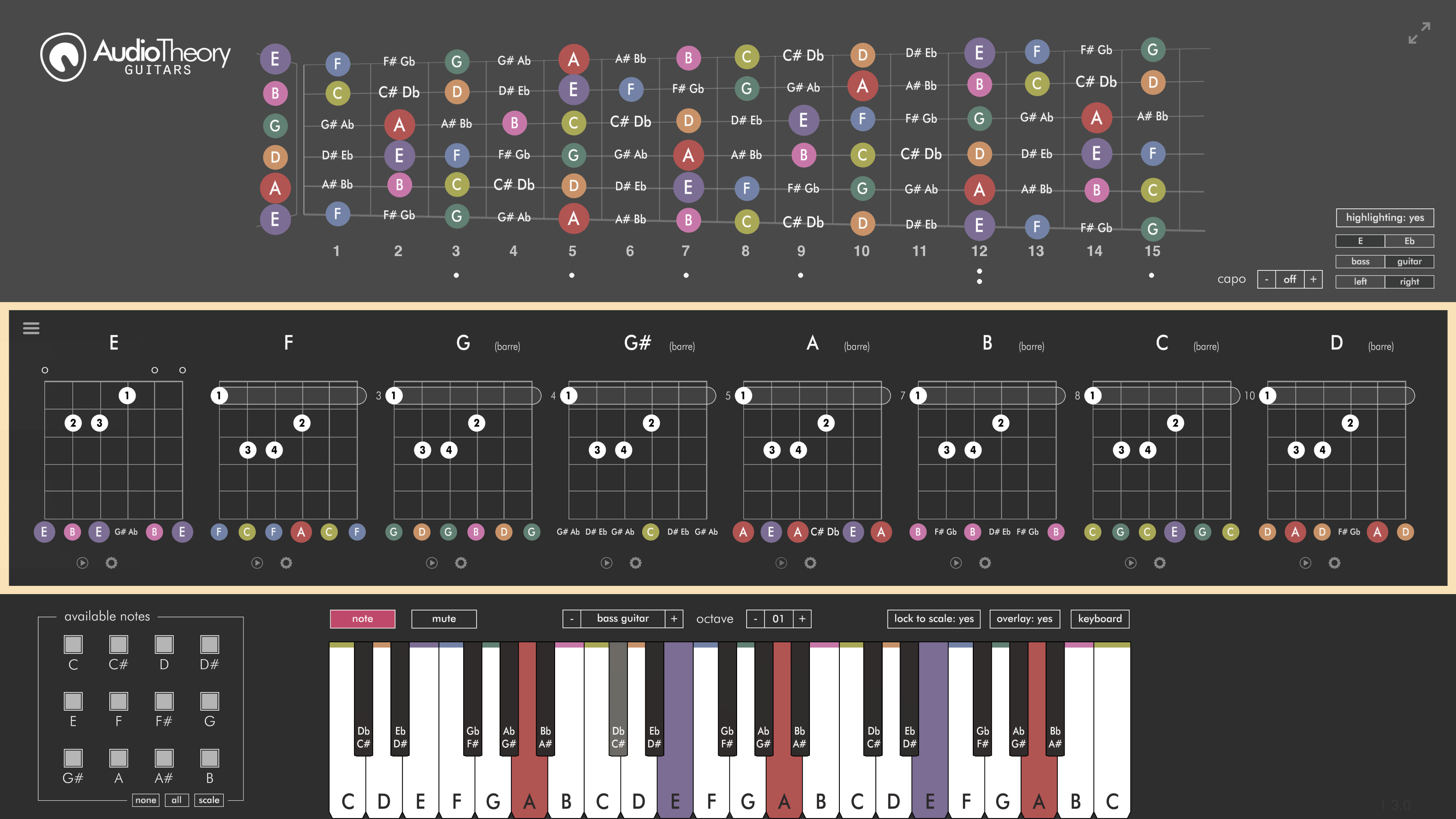 ×